Biographies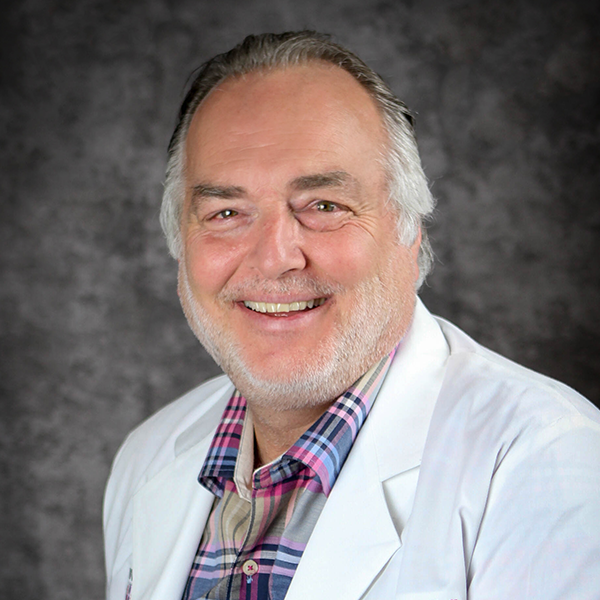 Tracey Ikerd, MD
Medical Director
Dr. Ikerd is the Medical Director for OIS, as well as the Medical Director for Riverview Health Wound Care.  He places a high value upon the physician-patient relationship, creating an environment that promotes comfort and caring.  "I treat all my patients as family and take great pride in their quality of life."  Dr. Ikerd has close working relationship with medical specialists in a wide range of fields, and he has a passion for teaching and mentoring residents and staff on wound care and Infectious Disease.
Dr. Ikerd graduated from the Indiana University School of Medicine in 1987, completed an Infectious Disease Fellowship at Ohio State University and an Internal Medicine Residency at St. Vincent Hospital and Health Care Center in Indianapolis. He is an Associate Member of the Infectious Disease Society of America and the American College of Physicians.  Dr. Ikerd is well known within his community, and he feels very fortunate to have been providing exceptional care throughout Marion and Hamilton counties in Indiana since 1987.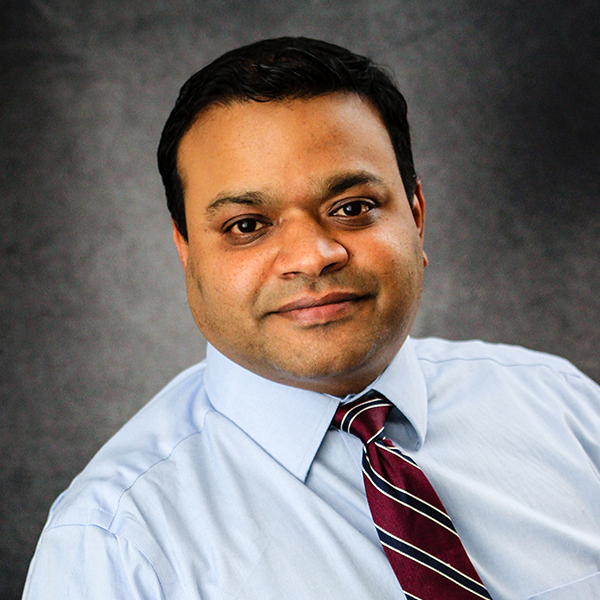 V. Chowdry Pinnamaneni, MD
Medical Director (Hyperbarics)
Dr. Chowdry has 20 of years of clinical experience, first as a Family Medicine Physician, and for the last 15 years and is a regional expert in Wound Care and Hyperbaric Medicine.  He is one of only handful of physicians who is Board Certified in Hyperbaric Medicine in the state (1 of 500 in the country and 1 of 4 in the state)  He is also Board Certified by the Board of American Wound Medicine and Surgery (1 of 200 in the country and 1 of 3 in the state). 
Limb Salvage and use of Hyperbaric Oxygen Therapy for multiple approved indications are passions for Dr Chowdry.  He has delivered numerous community and scholarly talks on both Hyperbaric Medicine (HBO) and Wound Care.  He has authored and published research articles in wound related journals.  He has written and been awarded grants to provide wound related medical supplies for the underserved.  He has been previous Medical Director of the Wound and Hyperbaric Program at St.Vincent Hospital, and he has started 3 new wound programs in Indiana and has helped revamp others.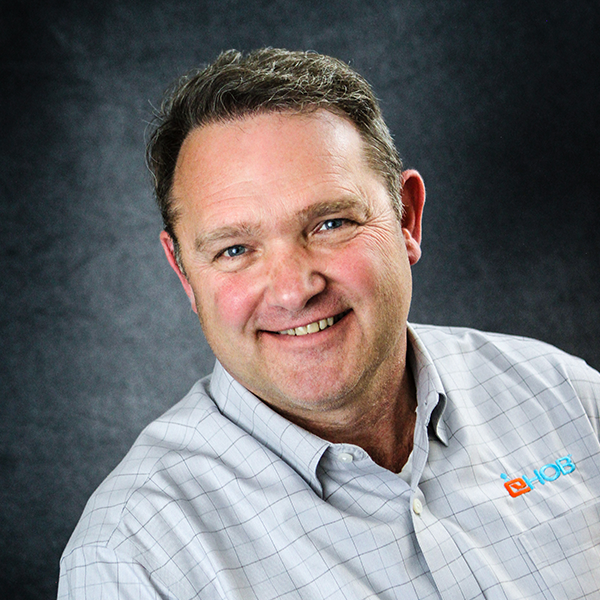 Kurt Vetters
Board of Directors Advisor
Kurt Vetters brings 35 years of experience in the field of wound care.  Currently VP National Accounts at a major US Wound Care company., Vetters has built and sold two successful medical sales companies, and was the first recipient of the Mideast Region WOCN Representative of the Year Award.  Vetters holds a BA from the University of Alabama and is a former US Army Captain.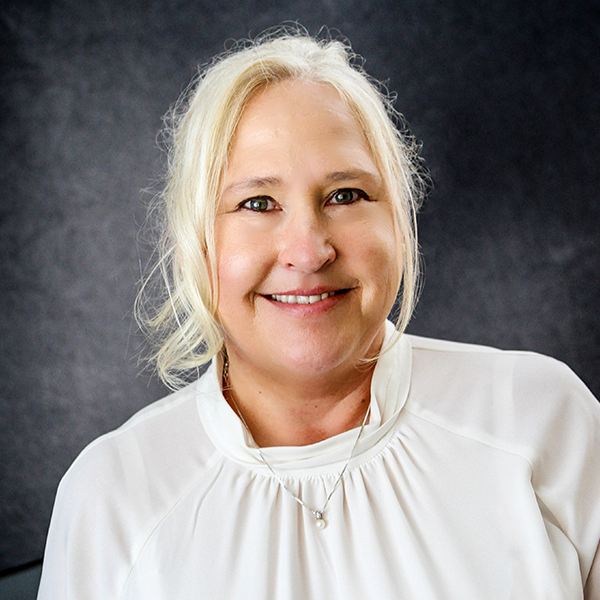 Marie E. Joest, MHA
Executive Director
A results-oriented professional with over 25 years of experience in healthcare, Marie Joest is the Executive Director for Outpatient Integrated Strategies, LLC., (OIS).  Her experience includes business development, operational strategy and financial management across the spectrum of healthcare and throughout the country.  She has been with OIS since its inception and has been instrumental in the development of the organization, its focus on Outpatient Services and the quality of patient care. She is responsible for all aspects of the organization with a genuine focus on innovative approaches to healthcare that provide value to our partnerships and ultimately the provision of healthcare with quality outcomes.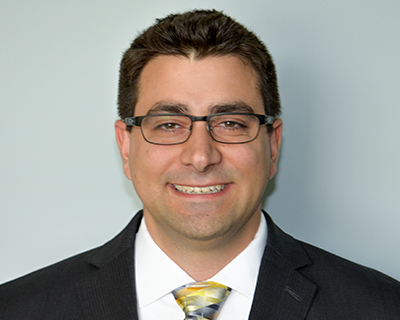 Sean Finley, BS, CHT, EMT-B
Corporate Hyperbaric Safety Director
Prior to joining OIS as the Hyperbaric Safety Director, Sean worked as an Seaair/mixed gas commercial diver in the underwater construction industry for 5 years, where he gained his expertise and knowledge of hyperbaric systems and workplace safety. Sean is responsible for the implementation of hyperbaric oxygen therapy services and the ongoing safety associated with patient care within OIS facilities. Sean's Risk Management degree and strong attention to detail are helpful in identifying and eliminating risks encountered in an ever- changing healthcare landscape.
Making every effort to keep OIS customers informed and in compliance with national safety standards, Sean's main focus is to ensure that patients receive safe, high quality healthcare. Most recently, Sean has tasked himself with helping OIS managed hyperbaric programs  achieve accreditation through the Undersea and Hyperbaric Medical Society.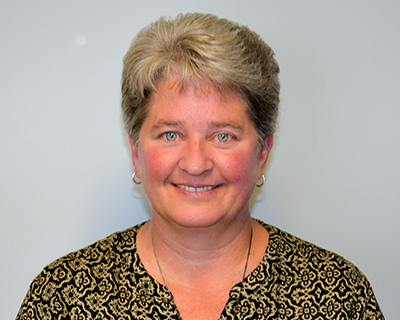 Deb Hartman, BSN, CWOCN, CFCN
Director of Clinical Operations
Helping patients is much more than a career for Deb.  She brings a wealth of experience to OIS where she will provide clinical support across all service lines, oversee the Quality programs at our customer sites, and assist in the implementation of new customer sites.
After graduating with a BSN from Ball State University in Muncie, IN, Deb worked numerous clinical positions within the hospital before starting a skin and wound care program at then Margaret Mary Community Hospital in Batesville, IN.  She became a certified Wound, Ostomy and Continence Nurse (CWOCN) in 1994 and continued to grow the skin/wound program at Margaret Mary.  She was instrumental in convincing hospital management to open a Wound Care Clinic, and Deb was named Clinic Coordinator.  Her leadership and advocacy for increased access to advanced care and her coordination of that care across the continuum demonstrates Deb's commitment to improving quality of life for her patients.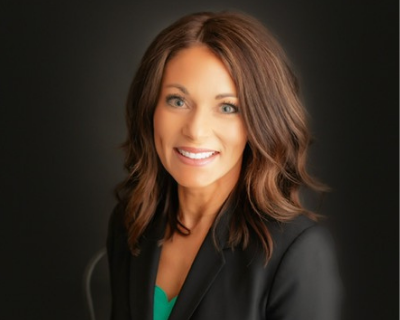 Courtney Will, MBA
Regional Director of Operations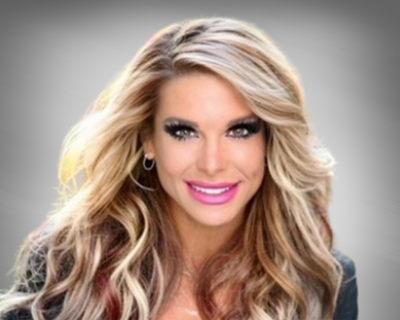 Crystal Whisler, MPA
Regional Director of Operations
With over 20 years of financial, leadership and operational management experience, Crystal oversees financial and administrative affairs for OIS clinics. She has an eye for detail and desire to make processes and clients work as effectively and efficiently as possible. Crystal holds an outpatient coding certification to better assist the OIS clinics. Her previous experience includes Regional Property Manager and Regional Marketing Director.
Crystal graduated from Indiana University in Bloomington with a Bachelor of Arts in Journalism and minor in Sociology in 2001. She earned a Master of Public Administration at Indiana University's, Paul H. O'Neill School of Public and Environmental Affairs in 2010.
Crystal believes wound healing starts with a healthy lifestyle. She lives in the Noblesville area with her husband and two children. In her free time, she enjoys spending time with her family, instructing fitness classes, and partaking in half marathons.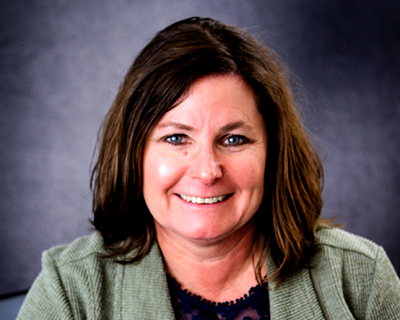 Marla Vandevender
Controller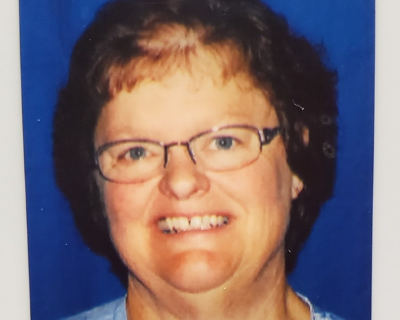 Teresa Warner, RN, WCC
Education Coordinator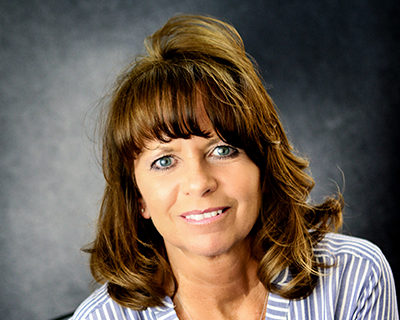 Elizabeth Morin