Inpatient Wound Care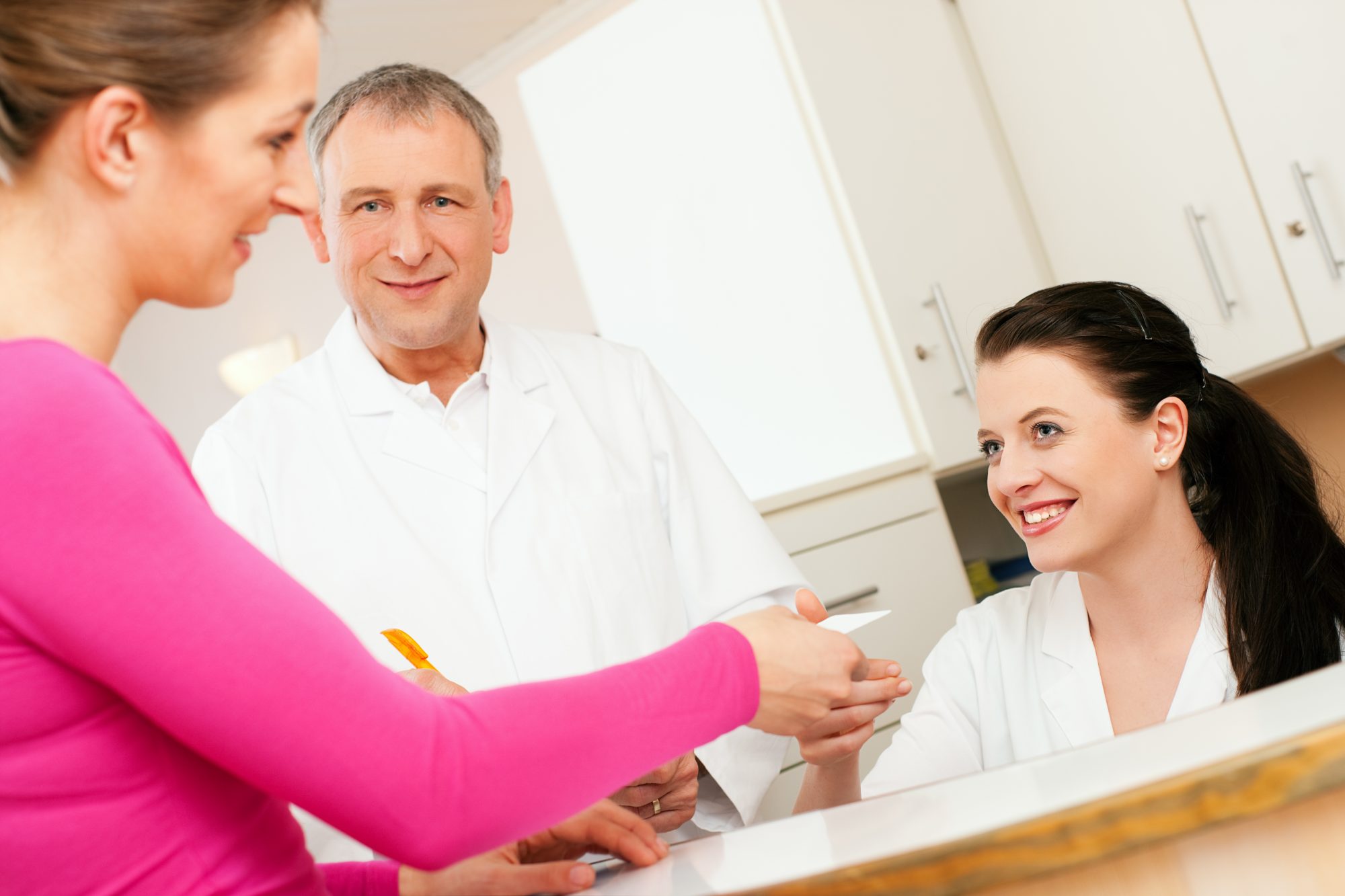 Our industry experts will work with hospital staff to develop protocols, train clinicians, and improve coordination across hospital departments (inpatient and outpatient) to deliver the best possible patient care.
Healthcare Alignment
No hospital should have to choose between delivering exceptional patient care and a healthy bottom line. Our inpatient wound program delivers great patient outcomes and financial benefits through early detection and intervention, and by having preventative procedures in place. This alignment results in:
Decreased cost of care
Reduced length of stay
Decreased readmission rates
Increased revenues
Innovation in Coordinated Care
Wound care does not stop once a patient is discharged from the hospital. OIS puts procedures in place and trains staff to ensure that it doesn't. Whether the patient is discharged to a SNF, to home health, or to the outpatient wound center, our program ensures that treatment continues. This expanded approach heals chronic wounds and allows patients to live their best lives.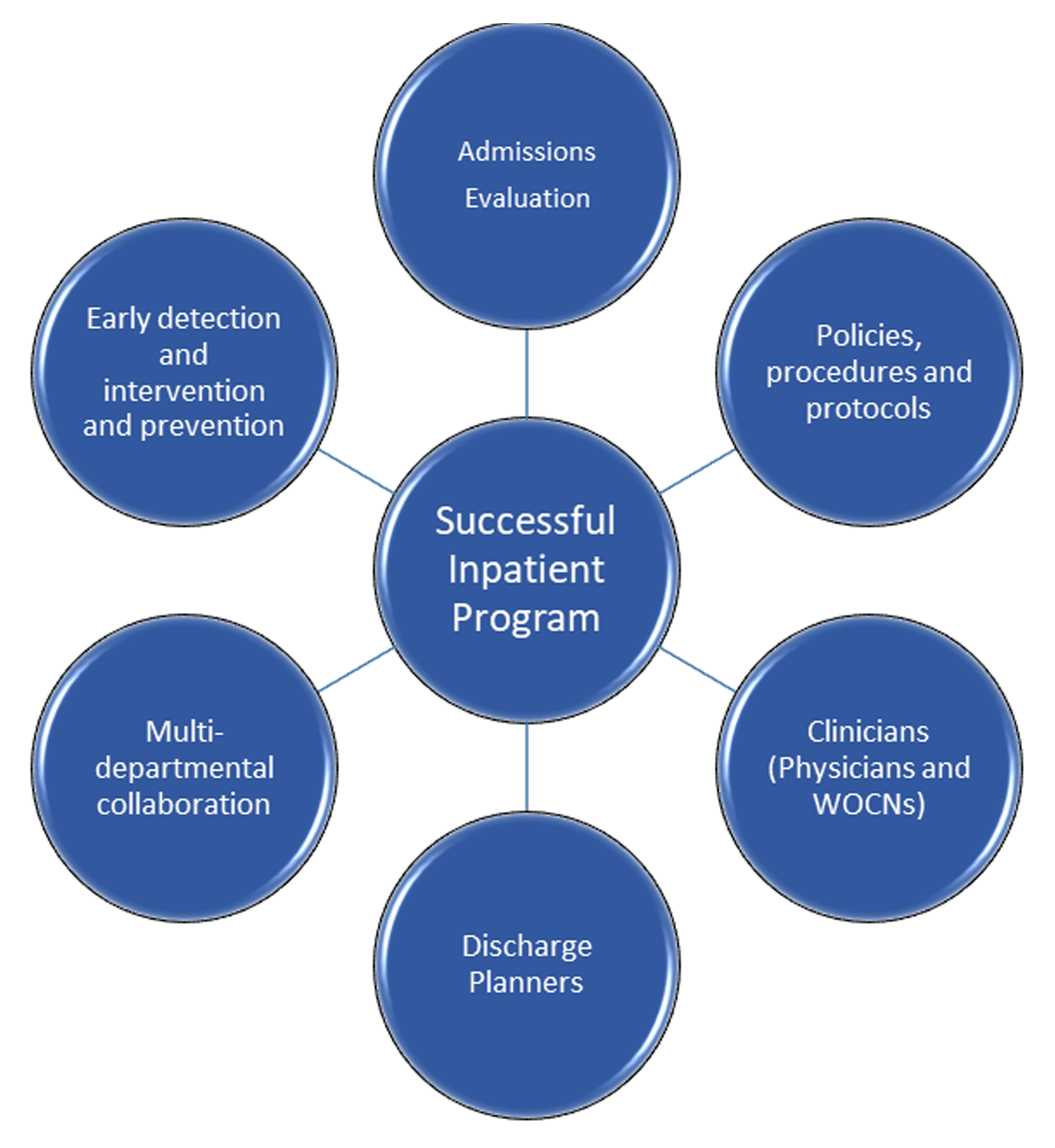 Clinical Benefits
A coordinated approach to wound care engages all hospital departments and begins with inpatient admission. A successful inpatient wound program encompasses improved detection, evaluation, diagnosis, intervention, and prevention of patient wounds. Pressure ulcer management is an essential part of this program. Critical components include:
Policies, procedures,  and protocols
Staff training
Increased detection of present upon admission
Clinical coordinator (WOCN)
Medical director
Multi-disciplinary clinical consultation
Financial Benefits
At OIS, we care about the health of your patients—and your bottom line. Our multifaceted, structured approach to inpatient wound management benefits patients and your institution by combining early identification of wounds and intervention with coordination of inpatient and outpatient care to improve patient outcomes. This approach improves financial outcomes by:
Increasing revenues to hospital
Decreasing cost of care
Reducing length of stay
Decreasing readmission rates